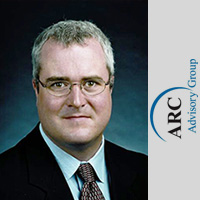 Larry O'Brien
Analyst, ARC Advisory Group
Larry will present an overview of recent trends in cyber security, process safety, and the convergence of both. Larry has 21 years of experience in automation and consulting with 18 years at ARC Advisory Group. He has contributed to numerous reports and currently focuses on automation issues in the oil and gas industries, process control and safety and intelligent device management. Larry also served three years as Global Marketing Manager for the Fieldbus Foundation.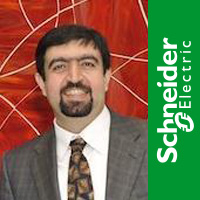 Farshad Hendi
Safety Services Practice Leader, Schneider Electric
With more than 17 years experience in control and instrumentation focusing extensively on oil, gas, and heavy industries, Farshad will present the process safety perspective. TUV Rhineland has certified him both as a functional safety consultant and certification course instructor. Farshad is also a senior ISA member and serves on its ISA 84 Standard Committee. He serves on the NFPA fundamental combustion system technical committee and is an accredited project management professional (PMP.) Farshad has previously served in senior safety management positions for Dow Chemical.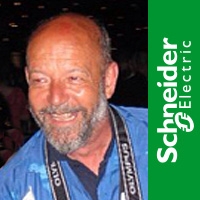 Gary Williams
Sr. Director Technology; Cyber Security & Communications, Schneider Electric
Gary brings more than 30 years experience in communications, design and implementation for industrial, military and law enforcement applications. He holds a Master of Science degree in IT security and patents in enhanced safety systems and is also a certified ISO27001 lead auditor and has training in risk and threat assessment.