Profiting from the IIoT
How the Industrial Internet of Things can help senior management recover revenue buried in plant assets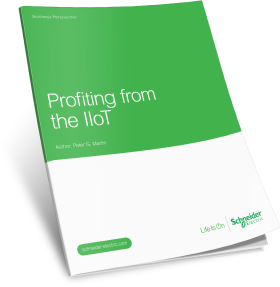 Industrial organizations are investing in digital infrastructure with high expectations of payback. Making the right automation choices can help fulfill those expectations — by releasing new sources of value that may be hidden or constrained by inadequately connected assets.
This paper describes how using an IIoT-ready controller can speed time to market, boost productivity, reduce energy costs, increase data visibility and protect your operations from cyber threats.
Register to download the white paper.